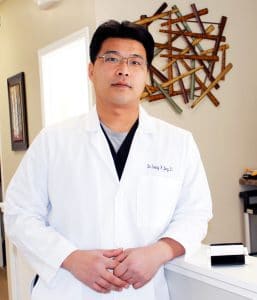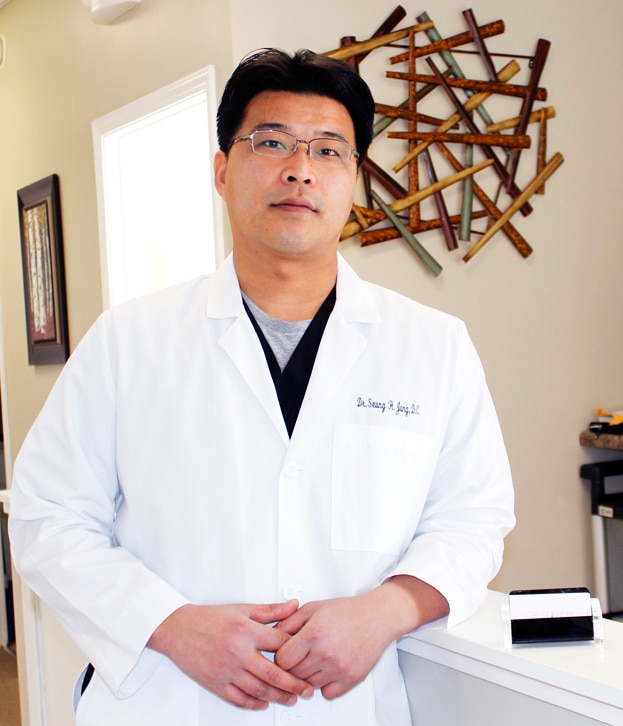 Providing the highest quality services and care that include everything Dr. Jung does for his patients is the most important and primary mission to complete for Dr. Seung-Hyun Jung who's the owner of TrustHope Wellness Care so they can get so much better first and rave about this place to their friends and family.
Delivering the most genuine and authentic form of chiropractic adjustment is another very important and main job to achieve for Dr. Jung so people can experience true chiropractic adjustment. For some reasons, there are less and less chiropractors who are devoted to deliver real adjustment with real hands in these days. The efficacy of the adjustment is beyond your imagination when it's done properly. It's almost miraculous. People just can't talk about the true effect of the adjustment while they're not getting a real one.
Educating people who would pursue the chiropractic care if they only knew about it is also an important task to fulfill for Dr. Jung. There are way too many people who suffer from conditions that can be very well-managed by chiropractors but they just don't know much about it. Dr. Jung feels very sorry for those people and is obliged to educate those people and spread words of benefits of chiropractic so more people can get out of miserable life because of too much pain.
Rescuing people who are going away from chiropractic due to the previous bad experience is the obligation that has been imposed on Dr. Jung. When people have a bad experience with a bad dentist, for instance, they simply go to a different one. However, somehow many people don't think that way. When they have a bad experience with a bad chiropractor, they're like "I'm done with chiropractic". It's a harsh reality that chiropractors face and Dr. Jung wants to tell them, 'No, it's only a bad chiropractor just like anything else. There are many good ones. Try again with good chiropractors like Dr. Jung'.
| | |
| --- | --- |
| Monday | 8:45am - 6:45pm |
| Tuesday | 8:45am - 6:45pm |
| Wednesday | 8:45am - 6:45pm |
| Thursday | 8:45am - 6:45pm |
| Friday | 8:45am - 6:45pm |
| Saturday | 8:45am - 12:30pm |
| Sunday | Closed |
*Hours may change occasionally due to upcoming seminars for doctors and vacation. Please make sure that you call the office to confirm. Thank you.